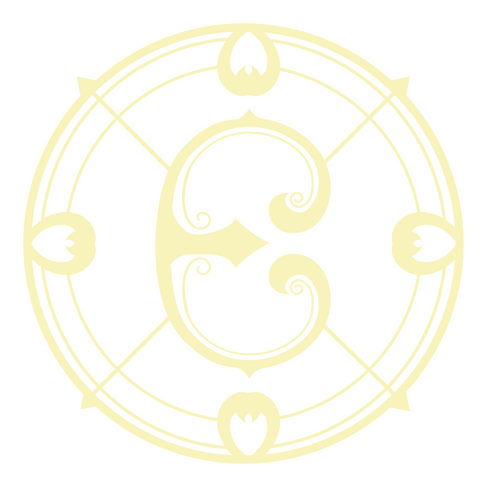 Ennio
Layout designer, TTRPG writer, story teller.
---
Hey! Here's the best way to stay up to date on my latest releases and news!
---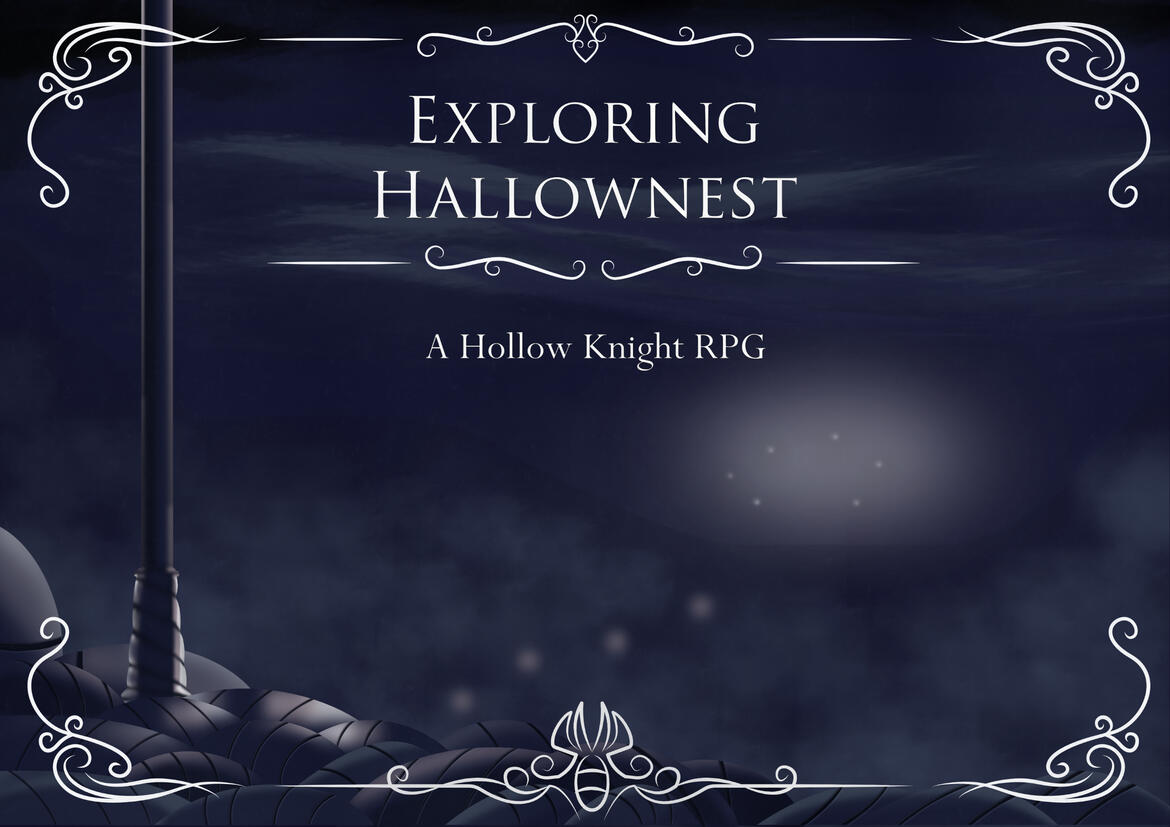 I have a huge love for Hollow Knight. It is one of my favorite games so I decided to write an rpg based on it. This is a fan project and is not for sale.I'll continue to update this game when I can. Its a fun project for me and I'm not sure if I'll ever be finished with it.If you decide to check it out, please let me know your thoughts! I'd love to hear about your experiences with it.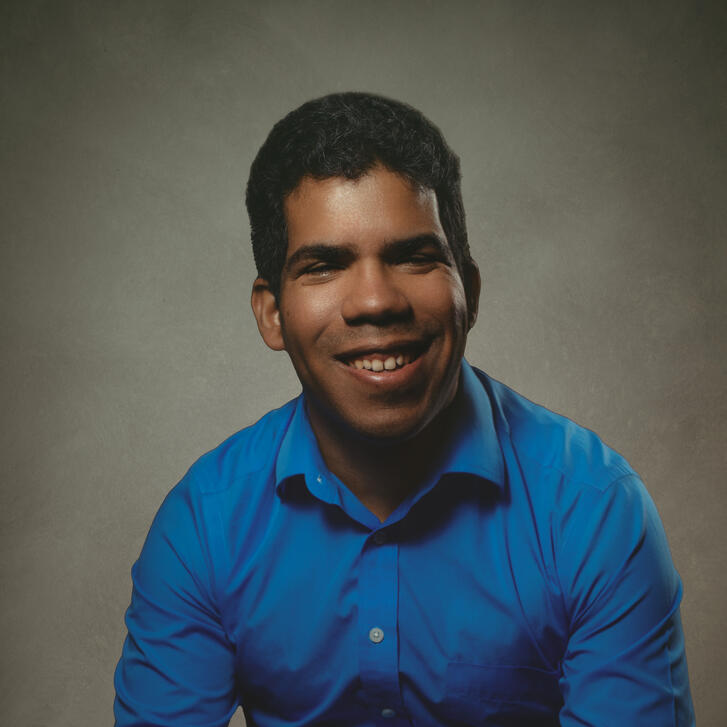 Hi, I'm Ennio!
I'm a layout editor and TTRPG designer who mostly focuses on D&D Fifth Edition. I have experience organizing and designing adventures, and I'd love to get the chance to work on more.
I'm familiar with the 5e style, and I'm available to lay out your projects. Typically, I charge $2 to $5 per page, depending on details and graphics needed, though I accept royalties on a case by case basis. Please fill out the form below if you have any questions.